As many of y'all know, I like collecting license plates from subscribers all over the US and the world to hang up in my garage. If you've landed on this page, you're probably thinking about sending me one! So, first of all, THANK YOU! As a kid, my favorite thing to do on road trips was try to find a car with a license plate for each state in the USA and I always wanted to collect them. You guys have helped make that possible!
BUT…
…there are SO MANY different license plates. Obviously, the current license plate in all 50 states, but there have been countless versions in each state as well. I want to collect them all!
On top of that, you guys have sent me international plates, too. Naturally, I want to build up my collection of those as well! So, here's some info on sending me plates. Plates can be sent to:
Motonosity
PO Box 141836
Austin, TX 78714
United States
Please include the following if possible, as I really like preserving the history of the plate:
A picture of the vehicle the plate was on (bonus if the plate is shown in the picture!)
A short description of what the vehicle meant to you (first car, dad's motorcycle, noteworthy trips or occurrences with that vehicle, etc. Anything you deem noteworthy!)
If you can, fit this onto something that can be secured to the back of the plate
At the end of the day, if you don't want to go to the trouble of including a fancy info sheet or picture, I'd be incredibly gracious for you to send a plate anyways. I just like to keep a little history in my collection as well!
Now, because I hate hoarding, I'm trying to just keep one of each version of a plate. I wouldn't tell you NOT to send a plate if you really want to, but just know that if I already have it, I may eventually trade it at an exchange shop or something for a plate that I do not have yet. That said, I'm looking for EVERY variation possible. Got a plate with custom numbers/letters? Send it! Got a variation of a plate that I already have, but is noted for a specific vehicle (e.g. truck, dealer, etc.) that I don't have yet? Send it! Got a plate that you think is way better in some way than the version I currently have? Send it! If it's in any way different than a version I already have (other than the random issued numbers/letters), go ahead and send it!
So let's get to it! Here's my current collection. If you don't see your plate, I'd love to receive it to add to the wall! And again, if you've got a plate in better condition than one I have, I'd gladly welcome it 🙂 THANK YOU!!
Alabama
Alaska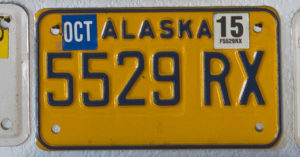 Arizona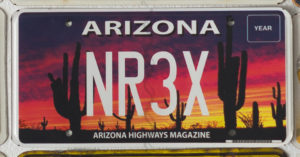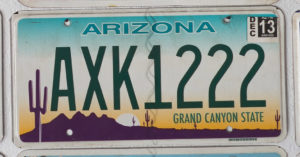 Arkansas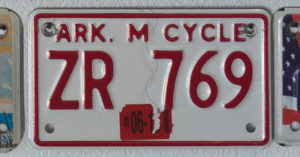 California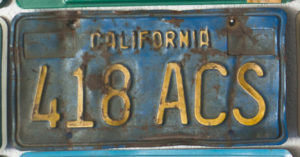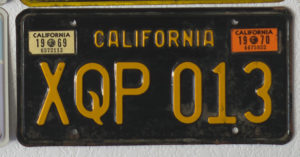 Colorado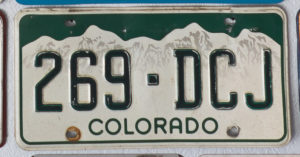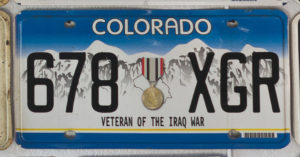 Connecticut
No plates yet
Delaware
No plates yet
Florida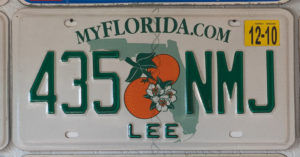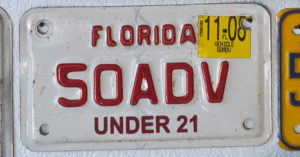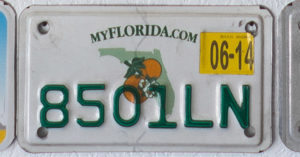 Georgia
Hawaii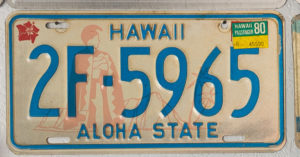 Idaho
Illinois
Indiana
Iowa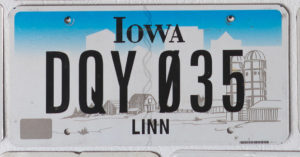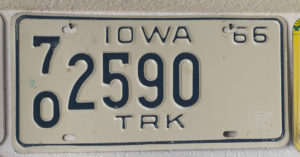 Kansas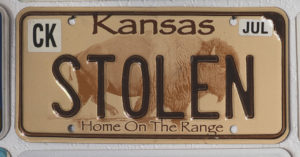 Kentucky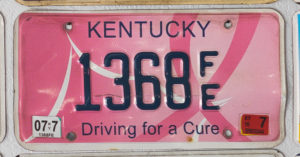 Louisiana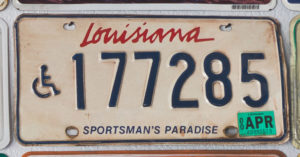 Maine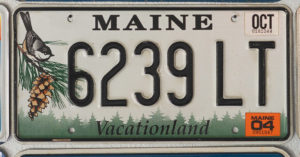 Maryland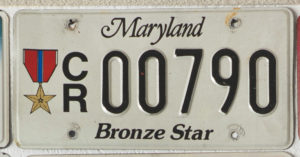 Massachusetts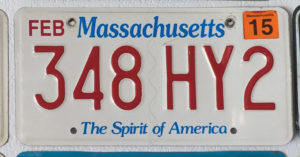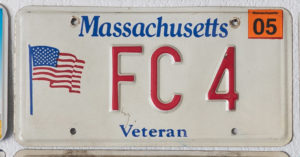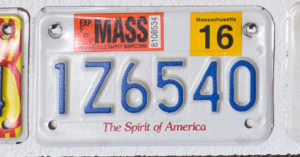 Michigan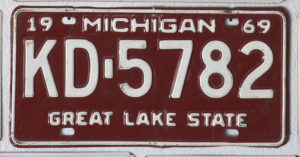 Minnesota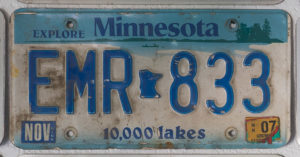 Mississippi
Missouri
Montana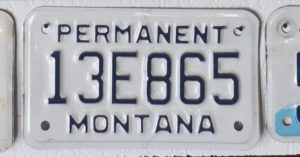 Nebraska
Nevada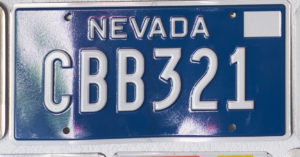 New Hampshire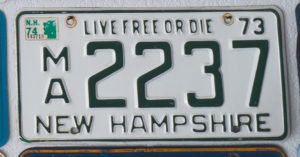 New Jersey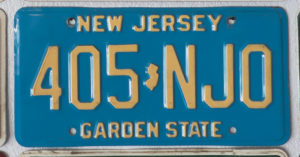 New Mexico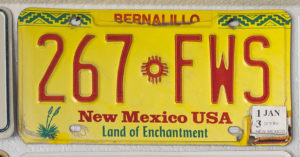 New York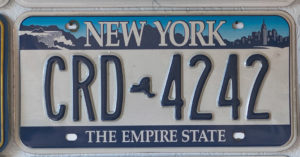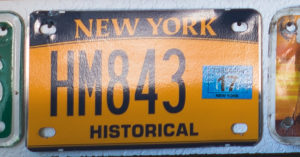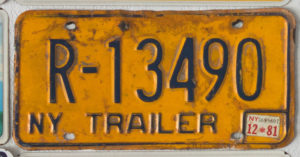 North Carolina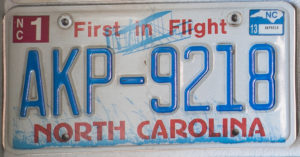 North Dakota
Ohio
Oklahoma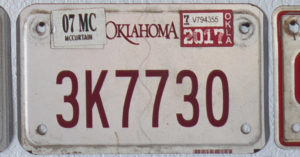 Oregon
No plates yet
Pennsylvania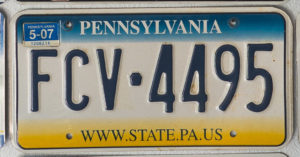 Rhode Island
South Carolina
South Dakota
No plates yet
Tennessee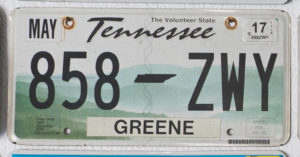 Texas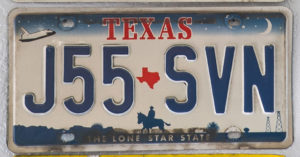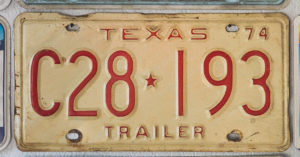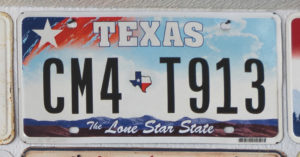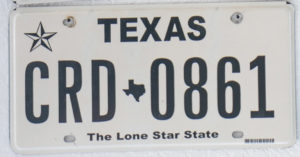 Utah
Vermont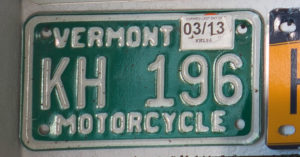 Virginia
Washington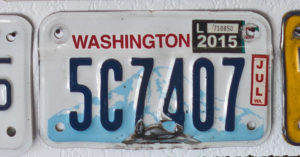 West Virginia
Wisconsin
Wyoming